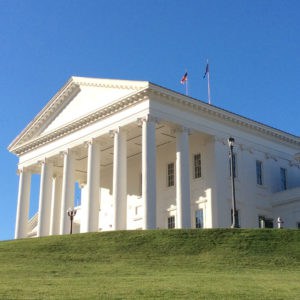 The Richmond Association is committed to the values of the Phi Beta Kappa Society and serves alumni of institutions world wide who are now residing in the central Virginia area.
The Richmond, Alpha of Virginia, Association, was founded in 1931 and chartered by The Phi Beta Kappa Society in 1939. Presently the Association attends events given by the Epsilon and Zeta chapters of Phi Beta Kappa at the University of Richmond and Randolph Macon College.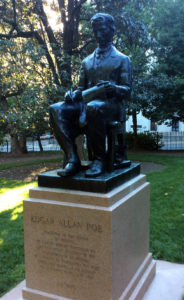 The Association has been actively involved with regional colleges, universities, high schools, and alumni by bringing members together and providing a forum to recognize the accomplishments of students of local institutions.